The Story Behind Dribblebuster
Dribblebuster baby dribble bibs online baby shopping store was started in 2007 when my first grandson was born; he was constantly getting chills on his chest from the dampness of baby dribble. I found that ordinary baby dribble bibs didn't really help the problem and besides they hid his lovely outfits.
Alison, an experienced dressmaker and designer, began to experiment with a number of different designs and perfected the Dribblebuster baby bandana bib. "My grandson could then keep the same outfit on all day, massively cutting down on the laundry pile. He no longer got chills and to top it all, he looked gorgeous".
Since those early days we have received very good feedback from hundreds of satisfied Mums who say "What a difference the Dribblebuster has made. I am no longer changing babies clothes 3 to 4 times a day due to baby dribble". "Dribblebuster is the only bib I will use on my baby, as it is the most absorbent bib I have found and really does stop dribble rash". As our testimonials show, mums find that Dribblebuster baby dribble bibs are the softest, most long lasting and best quality on the market. Dribblebuster dribble bibs have no rough overlocked edge. The seams are completely enclosed, giving a smooth tailored finish that washes and wears well, and stays softer for longer.
We have developed other ranges of unique baby clothes and baby accessories – our gorgeous baby bloomers are our latest design and these are proving popular in the United States where they are usually referred to as baby diaper covers. Our pretty bow hairbands and designer infant sun hats are proving to be quite popular as well.
We hope you will love them as much as we do.
Alison x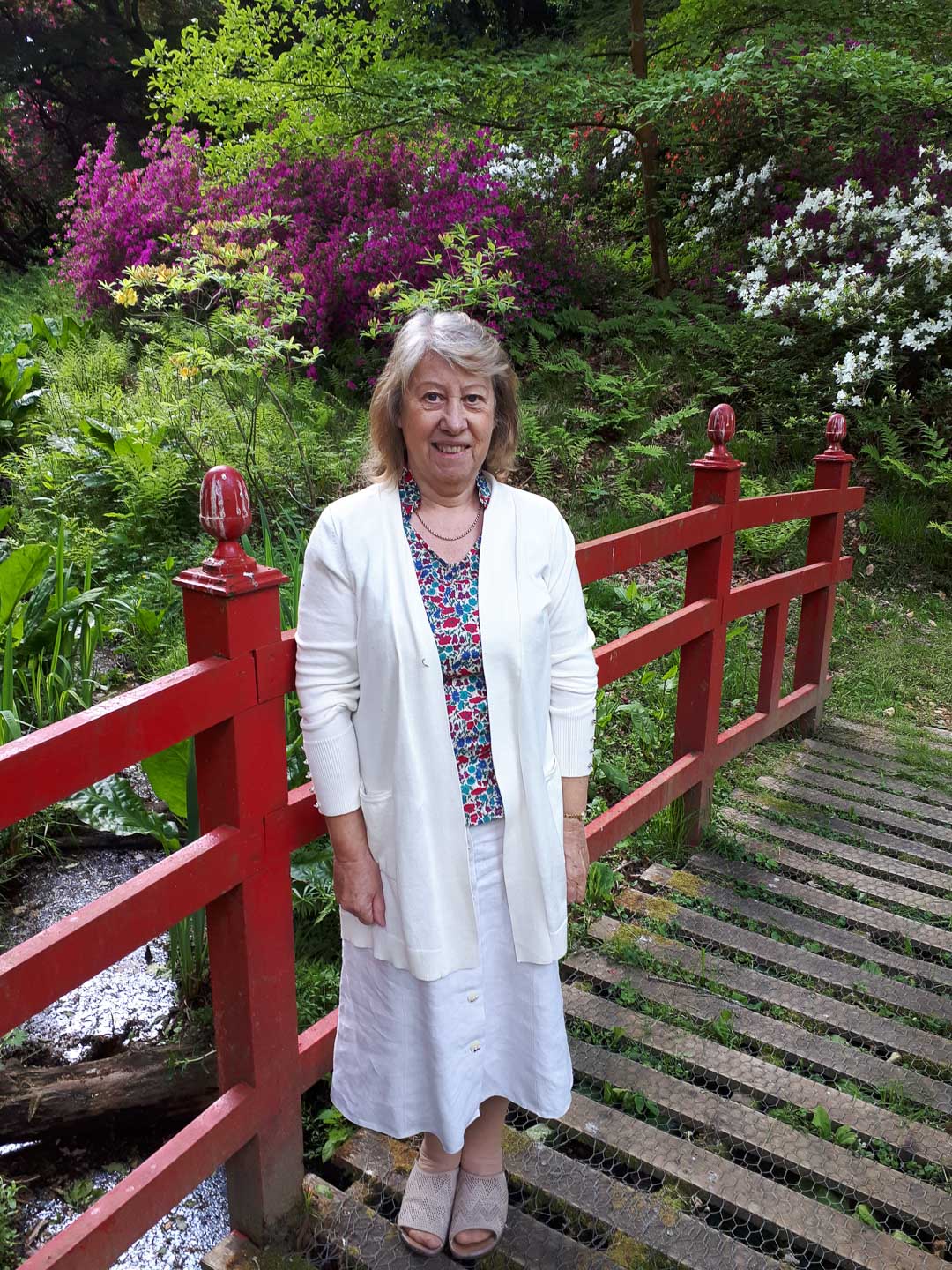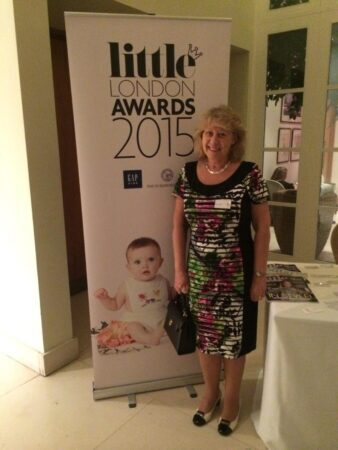 Awards & accolades
We also hold a TIPS clever design award. TIPS founder, Sharon Trotter, is esteemed for her integrity and her expertise, especially in the field of breastfeeding and baby skincare. This is why parents and professionals often ask Sharon to recommend baby accessories, while manufacturers are keen for her to review their products. In order to respond to these increasing demands, Sharon set up the TIPS Award Scheme in 2007.
We were honoured to be awarded the silver award for Baby Essentials category by votes in the prestigious Little London Awards scheme, held at the Hurlingham Club, Fulham.